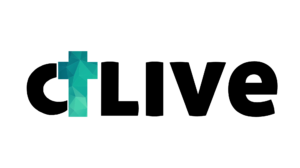 Alive is a Christian Youth Service in eastern Germany.
We are about 25 Volunteers and it's important to us to show the Christian faith to the German youth, connect them to other Christians and being there for them as role models and friends.
As Alive Team we're organizing the Junction each month. Every third Saturday in the month there is a youth service at 4 pm in the Lutherhaus in Oberoderwitz (Hauptstraße 68). With fun games, amazing worship, fresh sermons and awesome community you can experience faith in a new and modern way.
In summer we're having a special highlight – the Sprachcamp, a Christian summer camp where the students can improve their school English and be together with other amazing people to have fun and share great experiences. Every year there are about 20 Americans that travel to Germany to teach English, hang out all week and experience Christian faith.
Everyone is invited!
If you want to get more information and see some awesome pictures, you can go to our Facebook and Instagram.
We love to get to know YOU!