Sprachcamp is a Christian based summer camp held in East Germany every year. It was founded in 2003 by a pastor in California. His vision was to create a camp where they can improve their English and learn about our creator, God. Every year about 20 Americans and native English speakers fly over to Germany to teach English at the camp. It is an awesome week to be together with other amazing people to have fun and share great experiences. There are crazy games, an awesome band, and fun activities like kayaking and swimming in the lake. Most friendships you make here will last a lifetime. Aside from the crazy games and learning English we are serious about Jesus Christ and the power that comes from a personal relationship with him. It is our mission to show the Christian faith to the students at camp and at the Junction – a service each month in our home region.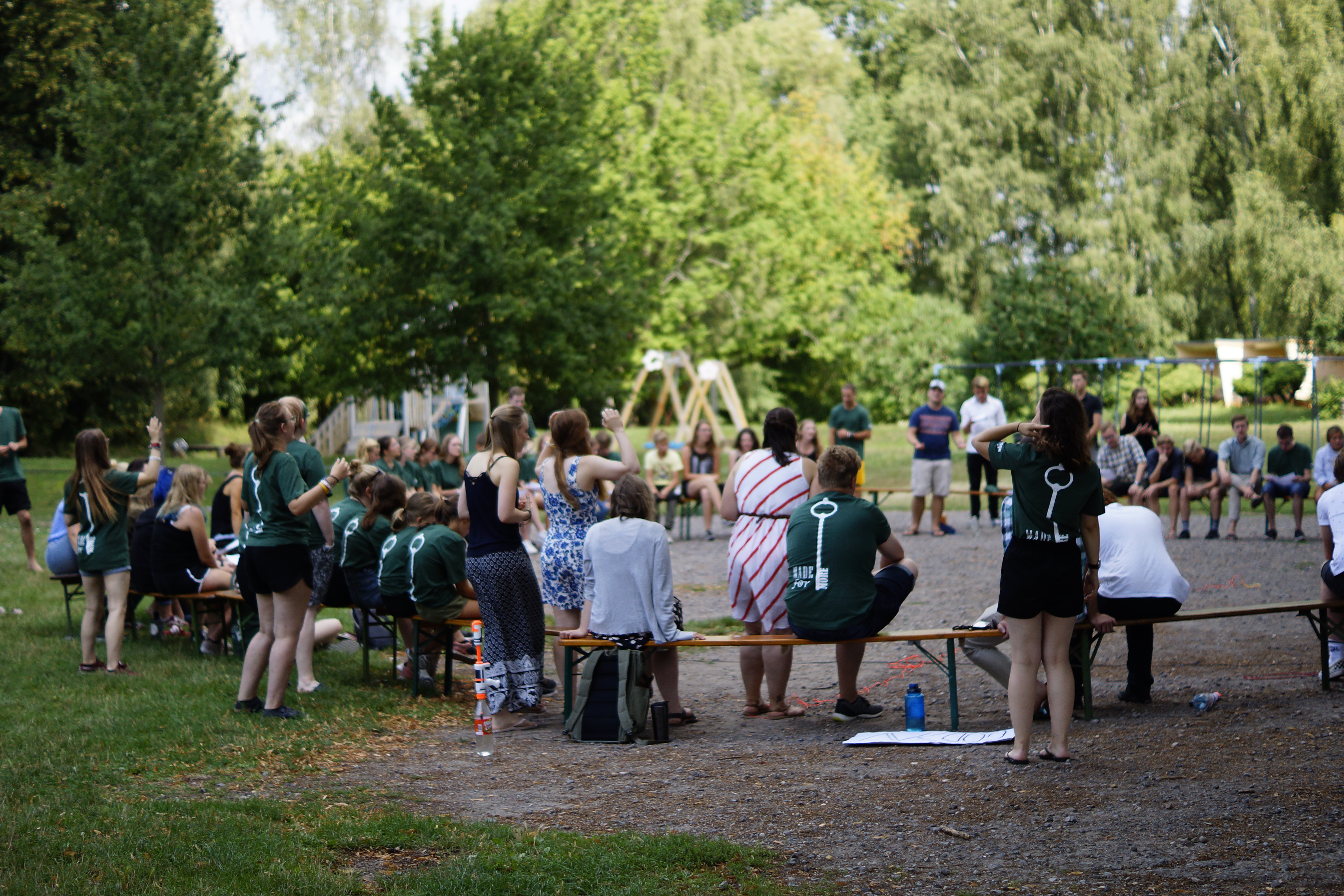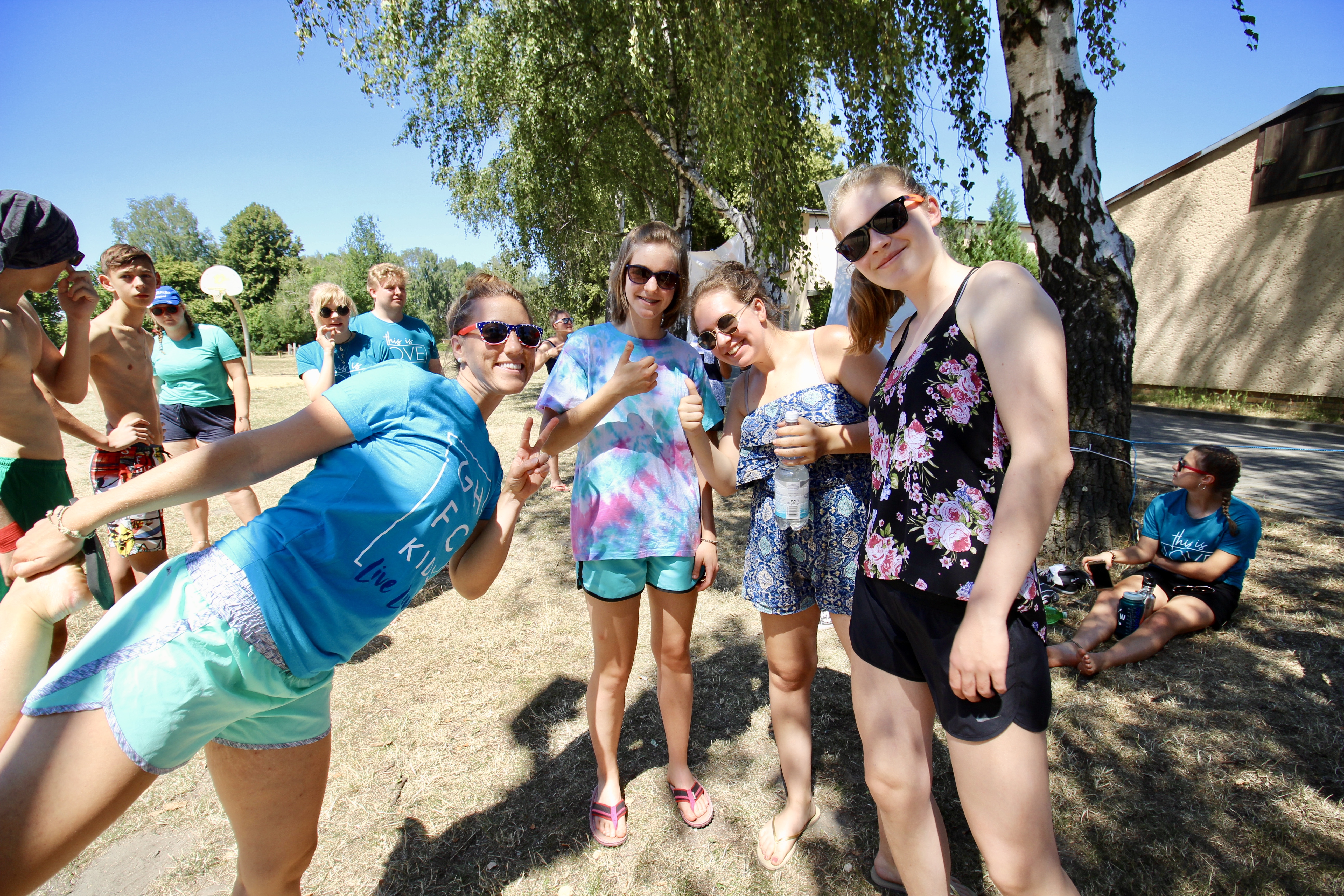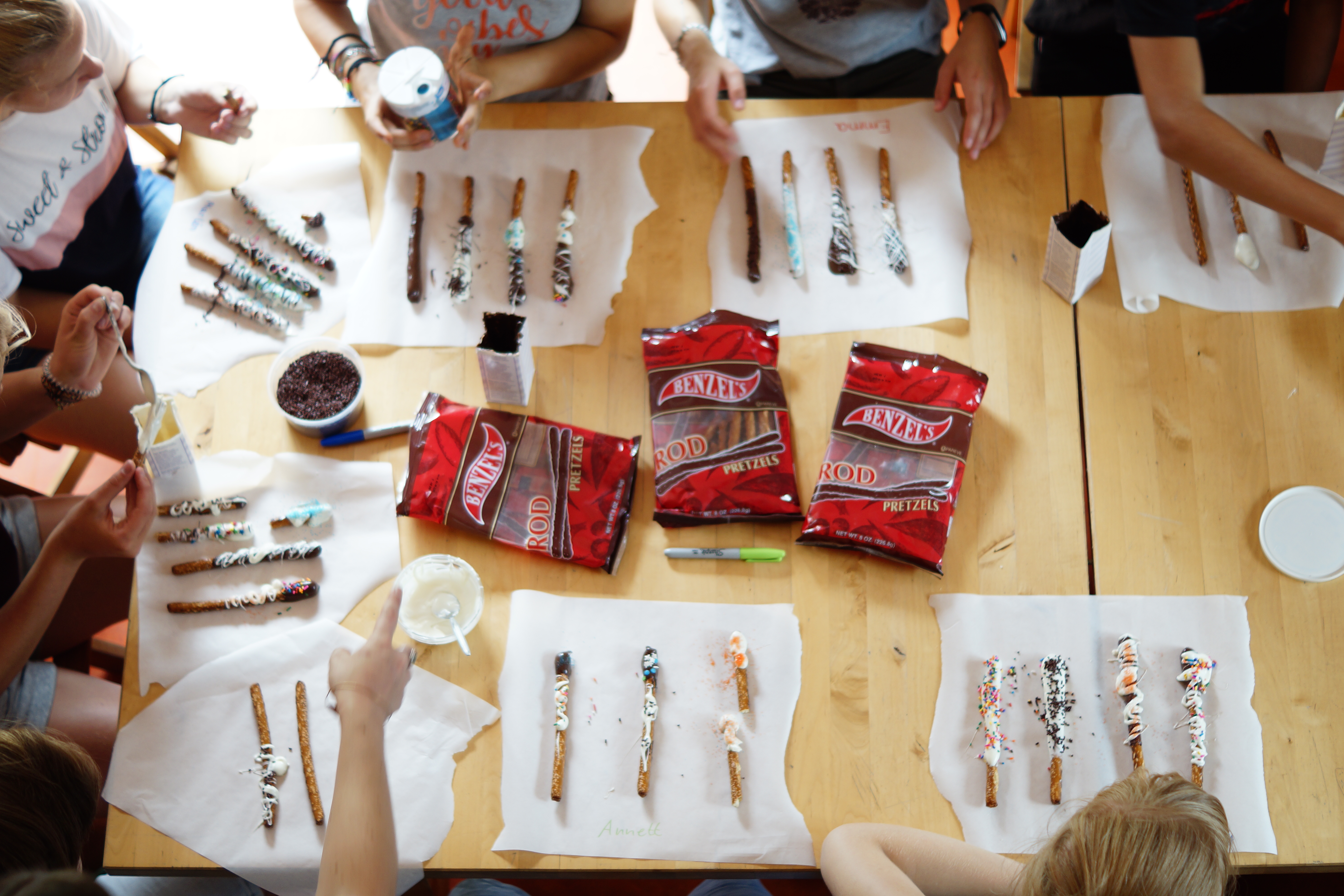 You can be a part of Sprachcamp this year. We need people like you to make Sprachcamp happen every year. And there are many different opportunities to help whether big or small. If you're interested in volunteering or donating please contact us.
The next Sprachcamp will be in August 8th to 15th in Mötzow, Germany. We hope to see you at Camp and we're 100% sure we'll have an awesome week together! We love to get to know you!
Jesus is actively moving in the lives of German teenagers. The way that God etches His heart into the life of every student, every story, and every culture, is truly incredible. There is a powerful and life-transformative way I encountered the heart of God at Sprachcamp through my years serving there. My heart cries out to see every student come to joyful life and powerful freedom in knowing Jesus in a tangible way, and Sprachcamp has faithfully served and lived out this call for over a decade. I've met lifelong friends, and feel like I have a lifelong home in Eastern Germany because of my years at Sprachcamp. Come and encounter Jesus in a new way here, come serve with your heart abandoned & laid out before Jesus—the harvest is ready and the workers are few, but oh friends it's so worth it.
Jocelyn Chung, California